When Francesca Malloy, of the Village of Woodbury, discovered that her 12-year-old grandson couldn't read her letters on his own since he never learned cursive, she was in disbelief.
"I was so shocked," Malloy said. "I don't know I couldn't get over that."
That's when the idea hit her: why not create something to help children learn cursive?
Now, almost seven months later, Malloy has successfully written and published "Stick to the Script," an instructional guide that teaches cursive with the help of well-known nursery rhymes.
The book contains a nursery rhyme for each letter of the alphabet, along with illustrations for coloring and to aid in memorization.
The top of every page has a nursery rhyme written in print, with the cursive version underneath to allow for easy translation. In addition, there are practice drills corresponding to the letter of the page.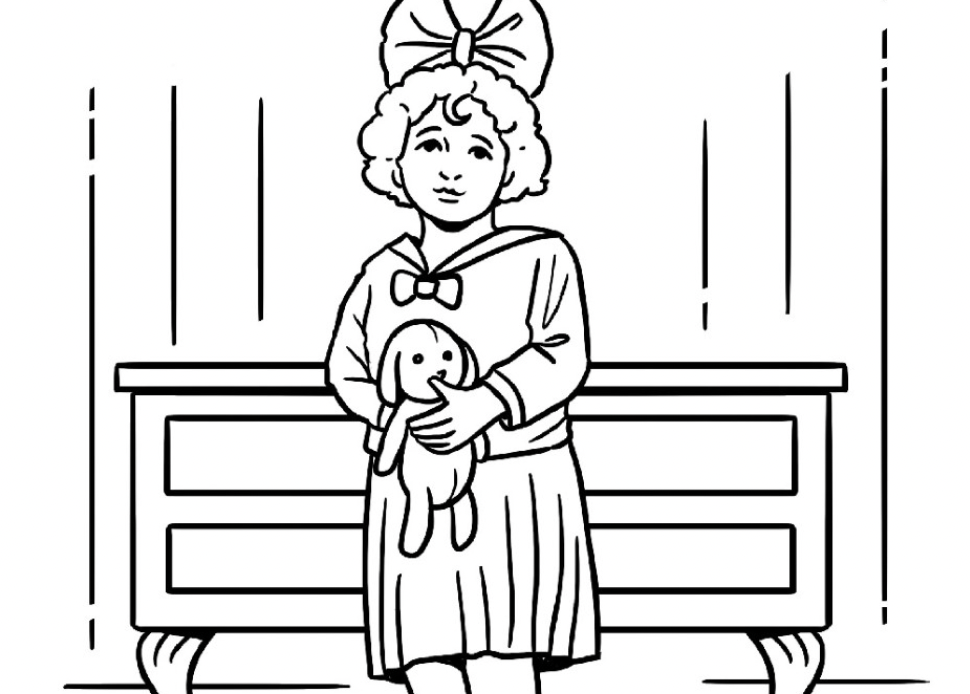 For Malloy, knowing cursive not only allows children to read the notes from loved ones, but also can open the door for enriching experiences.
"I think it's important for kids to know because there's a lot of manuscripts and all kinds of papers out there," Malloy said.
Malloy, who taught high school English in New York City for years, still recalls the joy in stumbling upon a copy of Anne Boleyn's diary at a library in the city. She said she went "bonkers" as she flipped through the pages and read words written by the very hand of the ill-fated wife of King Henry VIII.
Writing in cursive can also add a sentimental touch to letters.
"It's more personal. When you write to someone who has lost someone you want to write a letter of condolence," Malloy said. "When you want to write a thank you note or you want to write a love letter. I mean, I just can't imagine those letters being written in print."
The book comes just in time for Malloy, who will be celebrating her 100th birthday next year. Malloy is the proud mother of four children, 13 grandchildren and nine great-grandchildren.
A copy of the book has been sent to a few grandchildren, including her 12-year-old grandson, Malloy said.
"I'm gonna write to my grandson this week and tell him I'm expecting a letter written in cursive," Malloy said.
"Stick to the Script" was published in September and is now available online for purchase.The book can be order online: https://www.amazon.com/Stick-Script-Francesca-Malloy/dp/1954191715