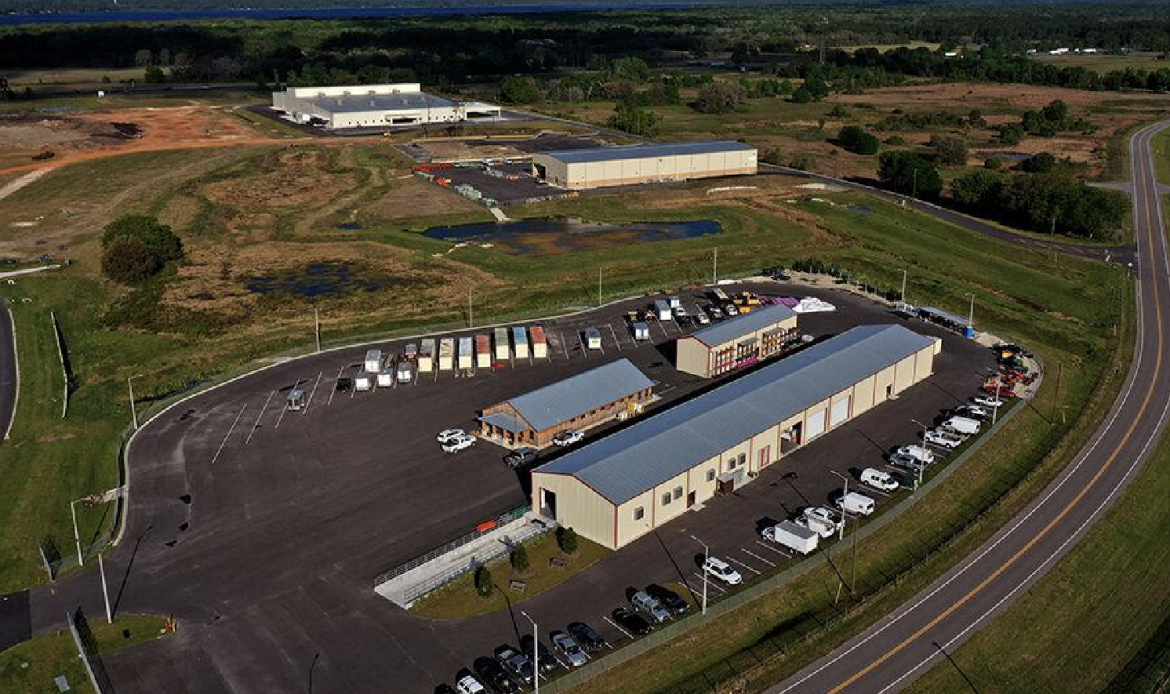 Sumter County's government established clearly defined goals for the next five years.
Commissioners on Tuesday night unanimously adopted a strategic plan for fiscal years 2023-27.
They identified seven primary areas of focus — improving patient outcomes, economic development, transportation, affordable housing, non-road capital improvements, property rights and intergovernmental coordination.
"These are all goals the commission has established over the last year," said Commissioner Don Wiley. "Having a strategic plan solidifies those goals and makes it easier for residents to understand the direction the county is headed."
The priorities include input from all departments that fall under the direction of the commission.
The county anticipates improved patient outcomes under the new ambulance transport system.
Sumter County Fire & EMS on Oct. 1 began operating ambulance transports in Sumter outside of The Villages.
The Villages Public Safety Department is operating its own ambulances within The Villages community.
The county is still awaiting delivery of 12 ambulances it ordered in February.
They are expected to begin arriving this month or December.
Sumter County Fire & EMS is currently operating six ambulances through a transition agreement with American Medical Response. The ambulances are deployed from county fire stations. Three ambulances are staffed by firefighter/paramedics and firefighter/EMTs with Sumter Fire & EMS, while the other three are staffed by AMR crews.
Continued industrial site readiness is among the stated goals for economic development.
The Gov. Rick Scott Industrial Park is adding new businesses with C.W. Roberts Contracting set to begin work on an asphalt plant.
The county is working to establish utility capabilities at the nearby Rep. Marlene O'Toole Industrial Park.
The area near State Road 44 and Interstate 75 also is targeted for industrial development, including the Pike 75 and Monarch Ranch sites.
Capital improvement projects are focused on water and sewer upgrades utilizing much of the $25.7 million the county was allotted from the COVID American Rescue Plan Act.
The county also has a $4.3 million agreement with Charter Communications to expand high-speed broadband access.
Commissioners object to any proposal that would include properties where the owner did not voluntarily choose to be included in the historic district. The commission supported the inclusion of county owned Royal Park as part of a potential historic district.
Attributed Source: The Villages Daily Sun