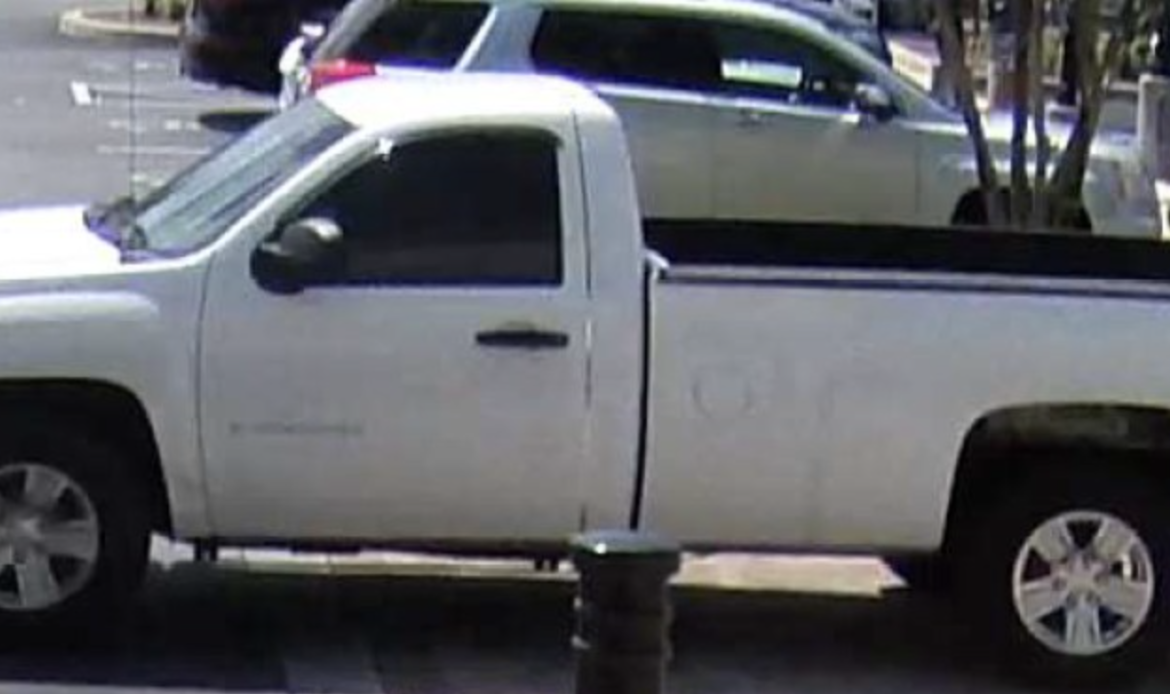 Sumter County Sheriff's Detectives are seeking assistance with the following case:
On August 26, 2023, at approximately 3:12 pm, an unknown white female entered the Walmart Liquor Store, located at 270 Heald Way in the Villages, Florida, and committed a theft. The unknown white female enters the store wearing a grey t-shirt with black shorts, grey shoes and a black baseball style hat. While in the store, the female selects multiple bottles of alcohol and then exits the store, passing all points of sale, without paying for the alcohol. The female was last seen driving a white Chevrolet truck. Chevrolet truck. It should also be noted there was also a black male inside of the liquor store at the same time as the white female. The black male purchased a single beer and talked to the cashier, appearing to distract her, while the white female was stealing the alcohol. The black male exited the liquor store after the white female and was picked up in the white Chevrolet truck by the white female.
Anyone with information please contact the Criminal Investigations Division at 352-793-2621 or to remain anonymous contact Crimeline at 1-800-423-TIPS(8477). Please reference case number 5267.
This information was originally posted on the Sumter County Sheriff's page.