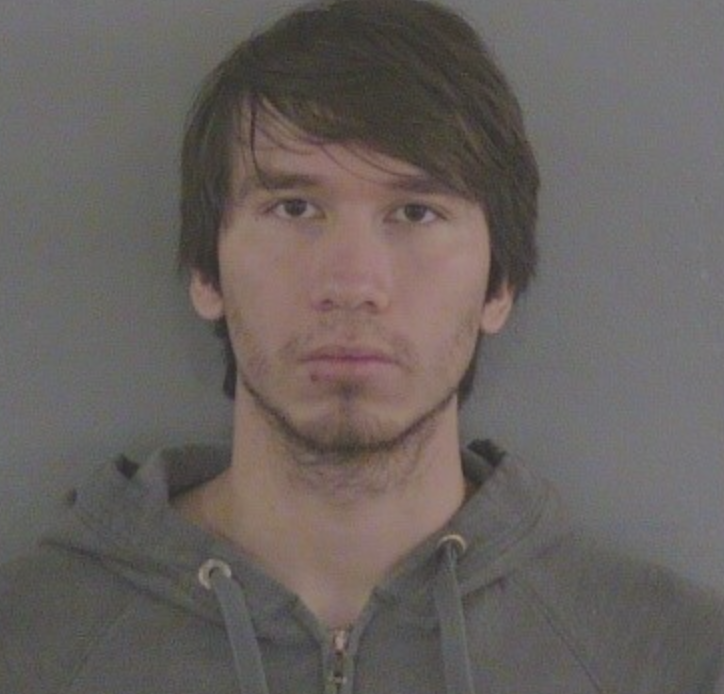 A Wildwood man is behind bars after allegedly distributing child pornography through social media. 
Timothy M. Scott, 22, was arrested on Thursday shortly after detectives from the Sumter County Sheriff's office served a search warrant at his residence off of Country Road 114 in Wildwood.
Detectives assigned to Child Exploitation Investigations and who are members of the Internet Crimes Against Children Federal Task Force (ICAC) received information that an individual residing at the home was distributing child pornography through a social media platform. The reported images included children under the age of five in sexual situations with adults, according to a press release from the sheriff's office. After an extensive investigation, probable cause was provided for a residential search warrant.
Scott is charged with 25 counts of possession of child pornography and is currently housed at the Sumter County Jail with a $375,000 bond.